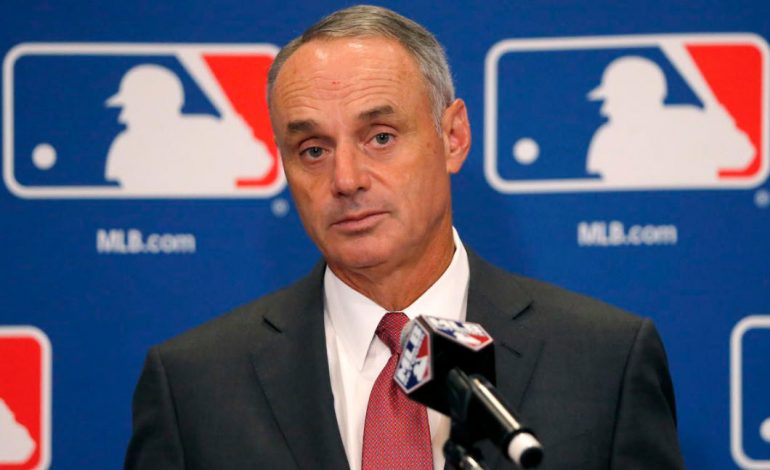 Georgia isn't in line with the MLB's values. But Cuba and China are?
April 9, 2021
Marc A. Thiessen
EXCERPT
The same week that MLB decided to leave Georgia, the league also announced a deal with Tencent, the Communist Party-linked Chinese telecommunications firm, to broadcast MLB All-Star Games as well as spring training, regular season and playoff games in Asia through 2023. In 2019, Tencent blocked the streaming of all NBA games featuring the Houston Rockets after the team's general manager expressed support for pro-democracy protests in Hong Kong. Tencent is also the owner of the WeChat app, which is helping the Communist regime build a vast repository of data about Chinese citizens that the State Department said in 2019 forms "a foundation of technology-facilitated surveillance and social control." So under Manfred's leadership, Major League Baseball is willing to get in bed with a regime that brutally suppresses freedom in Hong Kong and carries out genocide against Uyghur Muslims — including the use of Uyghur slave labor and the systematic rape and forced sterilization of Uyghur women — but refuses to play an All-Star Game in Georgia.
"It's at the height of hypocrisy," Georgia Gov. Brian Kemp (R) told me in an interview. "The whole position on China with Major League Baseball … but also with MLB and their ties to Cuba. I mean, it makes an average Georgian who really doesn't pay attention to politics much wonder what are they thinking?