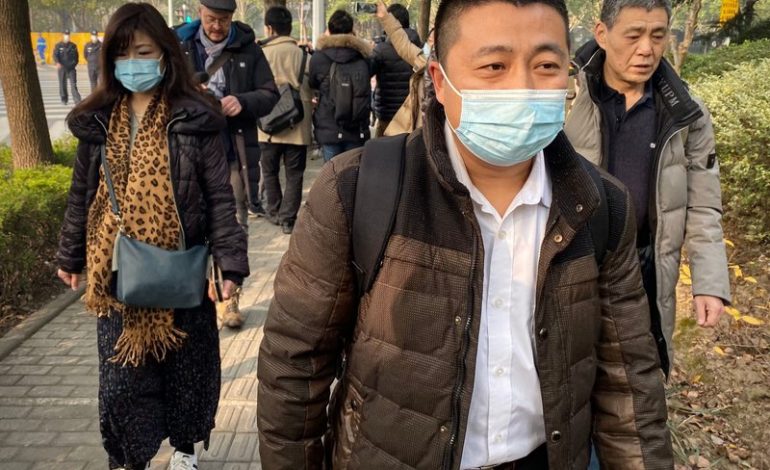 'Where No One Dares Speak Up': China Disbars Lawyers On Sensitive Cases
Emily Feng
18 February 2021
For most of the last decade, lawyer Ren Quanniu made a name for himself in China representing members of the outlawed religious philosophical group Falun Gong — politically sensitive cases other attorneys would not touch.
In January, he was tasked with perhaps his hardest case of all: defending himself against disbarment. He ultimately failed.
Ren is the second lawyer to be disbarred after attempting to represent one of 12 people who tried to escape Hong Kong after the introduction of a repressive new national security law. They were caught by the Chinese coast guard and later tried for illegally crossing a Chinese border by a court in mainland China. They also face other criminal charges related to their participation in mass protests that rocked Hong Kong in 2019.