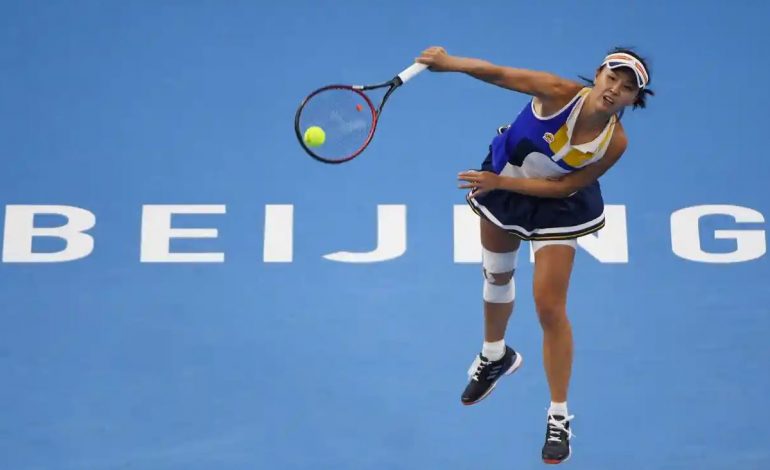 The disappearance of Peng Shuai: what happened to the Chinese tennis star?
By Helen Davidson
19 November 2021
On 2 November Peng posted a lengthy statement to Weibo, China's Twitter-like social media platform, in which she accused the country's former vice-premier, Zhang Gaoli, of sexually assaulting her.
Advertisement
Peng said she and Zhang, now 75, had for several years had an on-off extramarital "relationship". Peng said Zhang had stopped contacting her after he rose in the ranks of the Communist party, but about three years ago invited her to play tennis with him and his wife and then sexually assaulted her in his house.